Sara Gelser was sworn into the Oregon House in 2005, and was elected to the Oregon State Senate in 2014.
She is Chair of the Senate Human Services Committee and also serves on the Judiciary Committee, the Education Committee, the Mental Health Committee and the Joint Transportation Committee In 2010, President Barack Obama nominated Sara to the National Council on Disability. 
Throughout her career, Sara has always fought for all Oregonians, especially our most vulnerable groups. Amongst her accomplishments, she has championed bills like Karly's Law, which pushed through major improvements in child abuse investigations across our state. Sara also played a key role in making Oregon one of the very first states in the nation to achieve recognition for full rape kit reform by the Joyful Heart Foundation.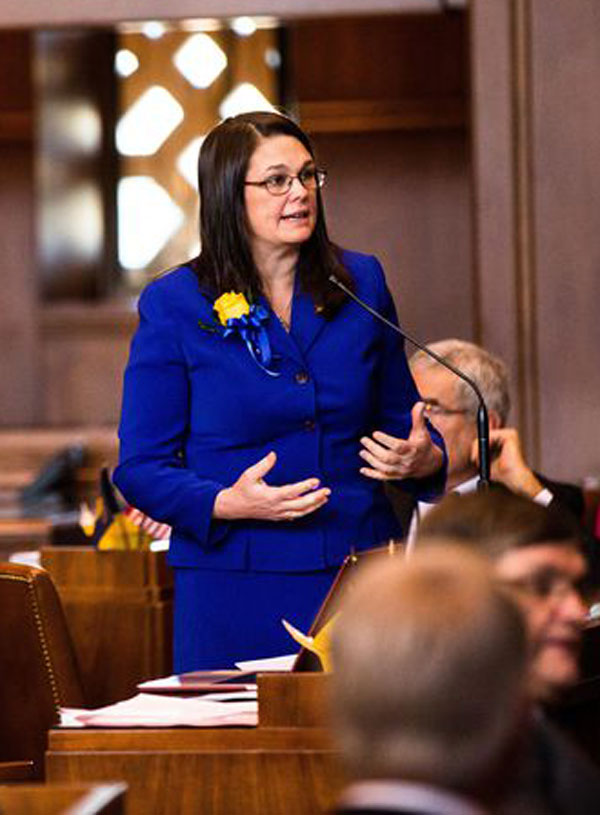 Sara's Supporters Include:
American Association of University Professors ♦ Humane Voters Oregon ♦ Northwest Carpenters Union ♦ Oregon State Building Trades Council ♦  SEIU Oregon ♦ Planned Parenthood PAC of Oregon ♦ Pro Choice Oregon ♦ Oregon League of ConservationVoters♦   Oregon School Employees Association ♦ Oregon Nurses Association ♦ Oregon State Firefighters Council ♦ Basic Rights Oregon Equality PAC ♦ LiUna ♦ AFSCME ♦ AFL-CIO ♦ Oregonizers ♦ Sierra Club ♦ MotherPAC ♦ Stand for Children ♦ Oregon Consumer League ♦ Oregon State Council of Retired Citizens ♦ American Federation of Teachers-Oregon ♦ Oregon Education Association PAC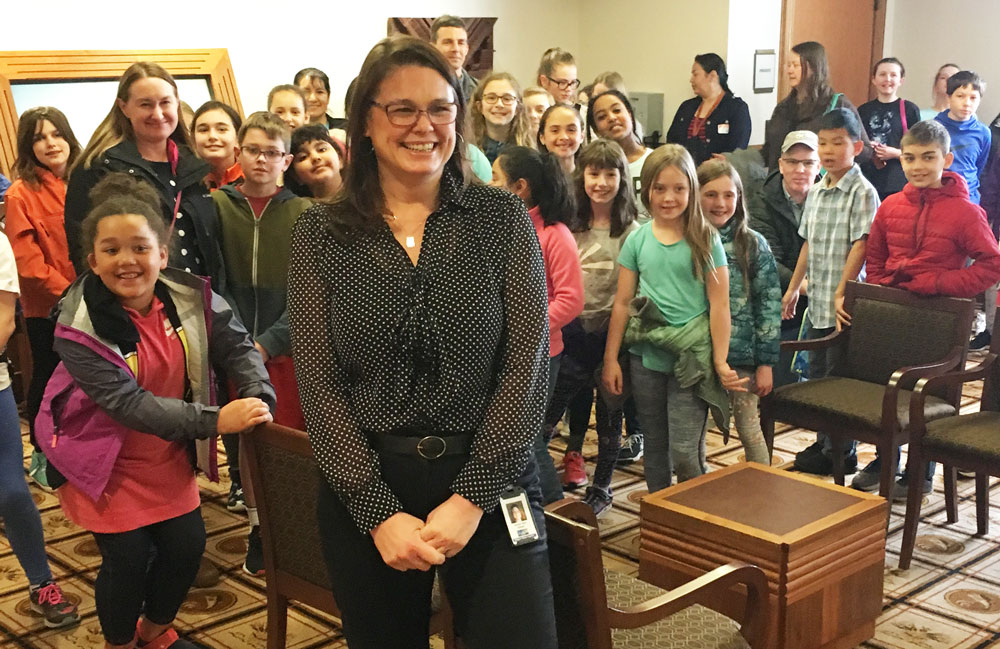 Join The Team
Get Involved
Paid for by Sara Gelser for State Senate