Sara Gelser Blouin was sworn into the Oregon House in 2005, and was elected to the Oregon State Senate in 2014. She is Chair of the Senate Human Services Committee and also serves on the Judiciary Committee, the Education Committee, the Mental Health Committee and the Joint Transportation Committee. Prior to joining the Senate, she chaired the House Education Committee for 6 years and served as the National Education Policy Chair for the Council of State Governments. In 2010, President Barack Obama appointed Sara to the National Council on Disability. The nomination was confirmed by a unanimous vote of the US Senate.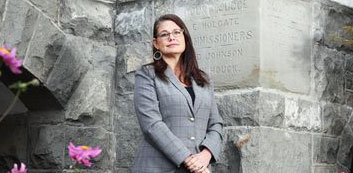 In 2007, Sara spearheaded Karly's Law which improves child abuse investigations across the state.
She is currently leading Oregon's workgroup to implement the national Family First Prevention Services Act. Sara also played a key role in making Oregon one of the very first states in the nation to achieve recognition for full rape kit reform by the Joyful Heart Foundation.
Sara's legislative accomplishments include
Sara's legislative accomplishments include
Sara served on the Corvallis School Board from 2001 until 2006. She is past president of The Arc of Benton County, was named Corvallis Junior First Citizen by the Corvallis Chamber of Commerce in 2004, and was a National Council on State Legislators Child Welfare Fellow.
Sara was featured as one of Time Magazine's "Person of the Year" Silence Breakers in 2017, was honored by the Portland City Club with the Oregon Courage Award in 2019, received the Oregon Center for Women's Leadership Transforming Policy Award in 2018, and was given the Voice for Justice Award by the National Crime Victim Law Institute in 2017.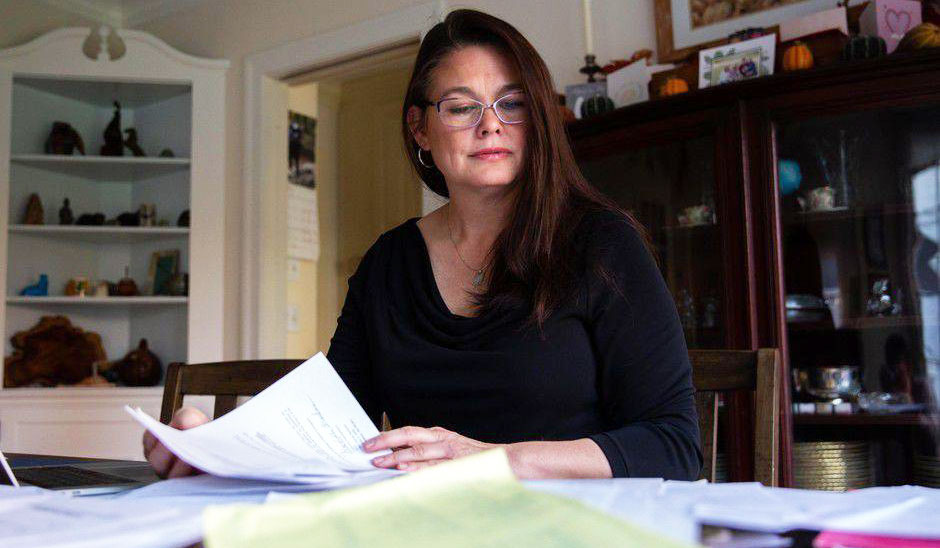 Before serving in the Legislature, Sara was the Children with Disabilities and Family Support Coordinator for the Oregon Department of Human Services. She also worked as an instructor at Linn-Benton Community College and as a regional coordinator for the Oregon Parent Training and Information Center, where she provided training to parents, educators and administrators about special education law and practice.
Sara earned her BA in history and education from Earlham College and an MAIS degree from Oregon State University. She was a Council on State Governments Henry Toll Fellow,  a Marshall Memorial Fellow, and a participant in an American Council of Young Political Leaders international exchange program facilitated by the US Department of State.
Sara lives in Corvallis with her partner, Dr. Michael Blouin, and is the proud mother of five children.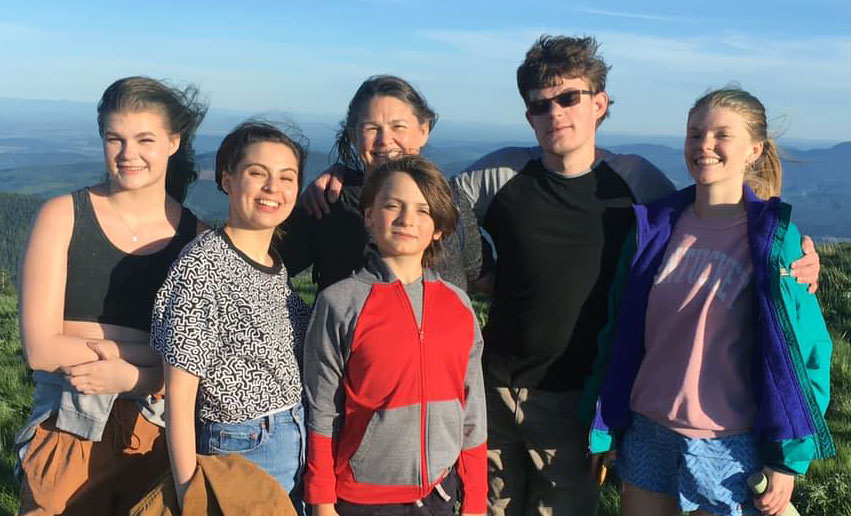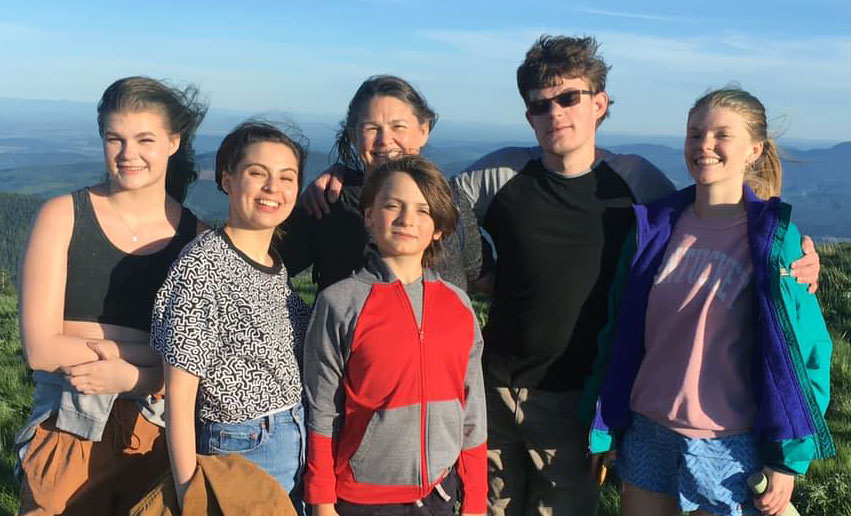 Paid for by Sara Gelser for State Senate